Today I present you this awesome natural gemstone, an amazing genuine Tanzanite loose stone, genuine earth mined in Tanzania, Africa. This Tanzanite gemstone comes with an eye catchy violet blue color hue, with strong saturation and medium dark tone, this gemstone has oval shape faceted cut, weight one carat and present a nice eye clean clarity with nice luster and polish.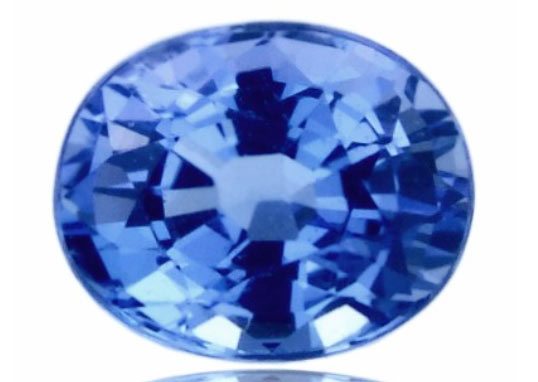 Tanzanite is the violet blue gemstone variety from the Zoisite mineral family, almost all the crystals are treatment by heat to improve the clarity and to show the beautiful and attractive color of Tanzanite, instead of the dull brownish green of the Zoisite mineral. This Tanzanite gemstone is stated to be treated by heat process.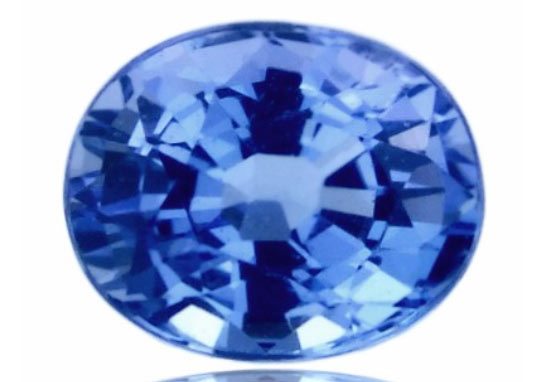 Buy This Natural Tanzanite Gemstone
This amazing blue stone is available on our main website, where you can find a huge selection of natural Tanzanite and other beautiful gems. If you are interested in this gemstone you can contact us simply compiling the form below or visit our online gem store at this link.
Material: 100% Natural Tanzanite
Quantity: 1
Color: Violet Blue
Weight: 1.01 ct
Dimensions: 6.4 X 5.2 X 1.01  mm.
Cut: Oval faceted cut
Clarity: IF/VVS (Eye clean)
Luster: Very Good
Origin: Tanzania
Hardness: 7
Treatment:  Heat only
Available: Yes
Compile the form below to buy this gemstone