Don't miss this amazing natural emerald loose gemstone mined in Columbia and offered at a very affordable price. This natural green gemstone is trasparent with a good VSI/SI Type 3 clarity it present some minor inclusions, like any commercial emeralds, but it has a very attractive color that make it perfect for your gems collection or for your next jewel.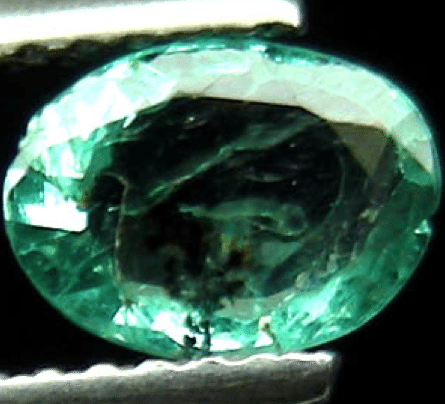 This natural green colombian Emerald loose gemstone, comes with a nice oval cut, it has a very nice and attractive green color and a nice clarity with almost half carat weight.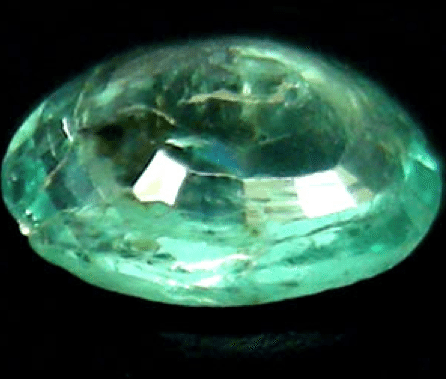 Feel free to contact us compiling the form below with your data to buy this beautiful colombian emerald. We will reply directly into your email box with all the info you need and if you want to buy this emerald we will send you an email with a Paypal request with the total invoice.
Buy colombian Emerald loose gemstone for sale
Material: 100% Natural Emerald
Quantity: 1
Color: Top Green
Weight: 0.49 ct
Dimensions: 6.8 x 5.2 x 2.2 mm.
Cut: Oval faceted cut
Clarity: VSI/SI
Luster:  Very Good
Origin: Columbia
Hardness: 8
Available: Yes
Compile the form below to buy this gemstone