This is an incredible natural Sapphire loose gemstone, mined in Africa and cut in an oval faceted shape, this natural sapphire is really particular with its color, this gemstone infact present a nice blue and yellow color very defined and some greenish hue that make this sapphire really attractive and unique.
This natural multicolor Sapphire loose gemstone has a good clarity and a nice cut that improve the luster and shine of this precious stone.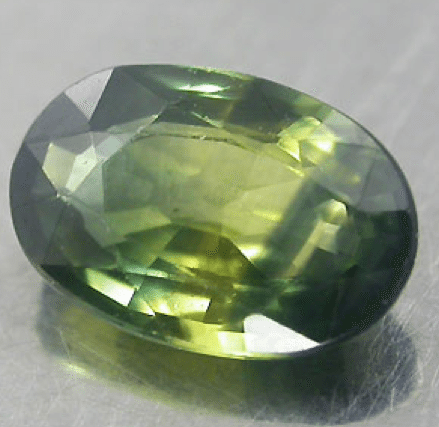 This natural sapphires comes from Africa, and it was treated by heat, a common treatment for corundum and other precious stones, necessary to improve color and clarity of the rough crystals.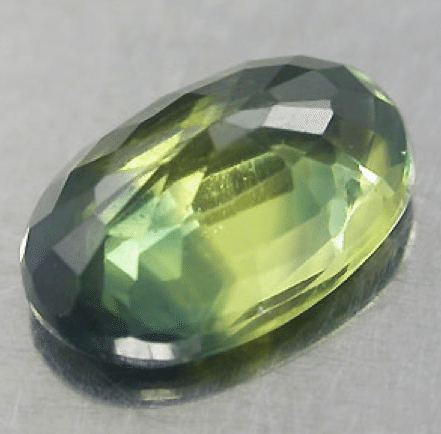 Material: 100% Natural Sapphire
Quantity: 1
Color: Bicolor/Multicolor (Blue, Yellow, Green)
Weight: 0.64 ct
Dimensions: 6.3 X 4.2 X2.5 mm.
Cut: Oval faceted cut
Clarity: VSI/SI ( Very Small Inclusion)
Luster: Very Good
Origin: Africa
Hardness: 9
Treatment: Heat
Available: Yes
Compile the form below to buy this gemstone