Beautiful natural champagne pink Morganite loose gemstone, a beautiful variety of Beryl, mineral family that includes varieties like: Emerald, Aquamarine, Goshenite, Bixbite and Heliodor.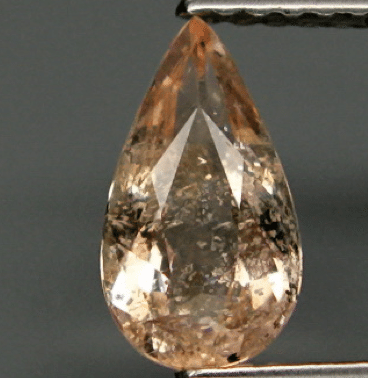 This natural Morganite was mined in Brazil, has some minor inclusion, but a great pink color with some yellow tone, a nice pear cut.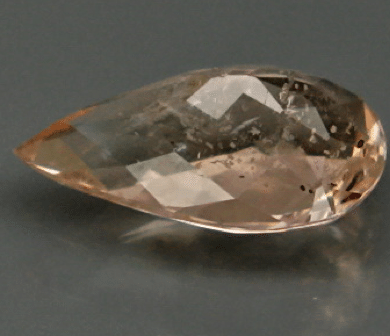 A nice pink Morganite loose gemstone for your gem collection offered at a very affordable price.
Material: 100% Natural Morganite
Quantity: 1
Color: Champagne pink
Weight: 0.90 ct
Dimensions: 9.2 x 5 x 3.6 Mm..
Cut: Pear faceted cut
Clarity: SI
Luster: Good
Origin: Brazil
Hardness: 8
Treatment: None (NO heat – Untreated)
Available: NO (Sold)
Compile the form below to buy this gemstone