Another beautiful and natural Spinel loose gemstone that comes from Mogok mines, this stone show a interesting and unusual orangish red color tone, with deep saturation and good clarity and luster. This Mogok Spinel is natural earth mined and untreated also without heat treatment.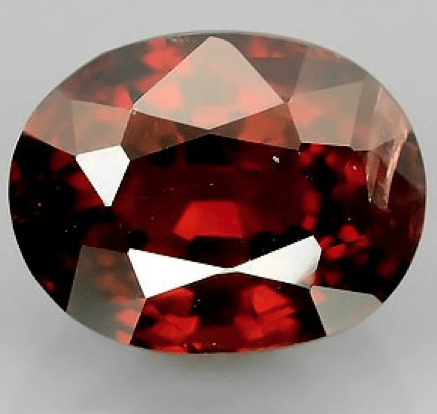 This Mogok Spinel was mined in Myanmar, the country of the most precious spinels in the world, it weight almost a carat and it was cut in an oval faceted cut that increase the beauty and sparkle of this unusual gemstone.
This orangish red Mogok Spinel present some minor inclusions that don't compromise the beauty of this stone, that is really attractive and affordable, so this mean that this rare Spinel loose gemstone with its original and unusual color is perfect to be set in a jewel or to be stored in your gems collection.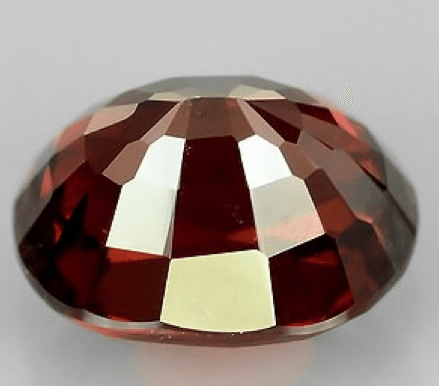 Feel free to contact us compiling the form below with your data, to receive more information about this gemstone and buy it via Paypal.
Material: 100% Natural Spinel
Quantity: 1
Color: Orangish red
Weight: 0.99 ct
Dimensions: 6.1 X 4.8 X 3.9  mm.
Cut: Oval faceted cut
Clarity: VSI (Very Small Inclusion)
Luster: Very Good
Origin: Mogok
Hardness: 8
Treatment: None
Available: Yes
Compile the form below to buy this gemstone