This is a beautiful and affordable natural Iolite loose gemstone, mined in Madagascar, Africa, with a 1.14 carat weight, a deep violet blue color tone, with strong saturation, great luster and nice clarity with some very little inclusions in the crystal.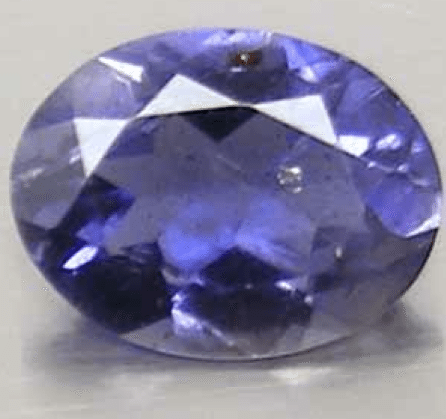 Cut in an oval shape this natural violet blue Iolite loose gemstone, is not treated in any way also not heated, has good luster that make it very sparkle and attractive with a stunning color very deep and saturated.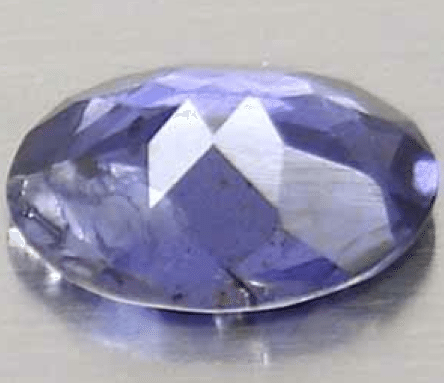 This natural Iolite from Madagascar is perfect to be used in jewelry, like siver ring or pendant or to be stored in your gem collection.
Offered at a very affordable price, feel free to ask us any questions about this beautiful natural gemstone, compiling the form below.
Buy this natural iolite gemstone compiling the form below to your data, feel free to contact us with your questions.
Material: 100% Natural Iolite
Quantity: 1
Color:  Violet blue
Weight: 1.14 ct
Dimensions: 8.9 x 6.8 x  3.6  mm.
Cut: Oval faceted cut
Clarity: SI (Small inclusion)
Luster:   Good
Origin: Madagascar
Hardness: 7
Treatment:  None
Available: Yes
Compile the form below to buy this gemstone