This is a very nice pink beryl, also called Morganite, loose gemstone, with a great cut that make this stone really sparkle and shiny.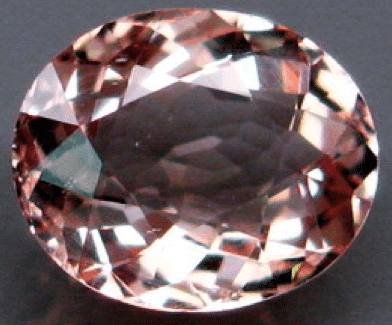 The color of this Morganite is a beautifuly pink hue with a good saturation, and clarity.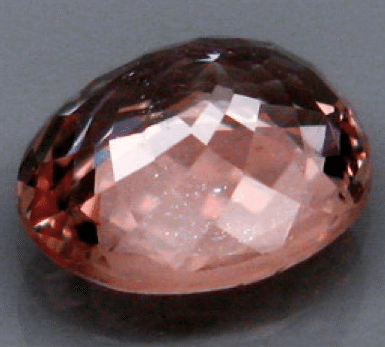 This is a perfect gemstone to be used in jewelry or for your gem collection.
Material: 100% Natural Morganite
Quantity: 1
Color: Pink
Weight: 1.38 ct
Dimensions: 8 x 6.5 X 4.5 Mm..
Cut: Oval faceted cut
Clarity: VVS/VSI
Luster: Very  Good
Origin: Brazil
Hardness: 8
Treatment: None
Available: Yes
Compile the form below to buy this gemstone