This is a beautiful purple violet Amethyst loose gemstone, 100% Natural and genuine earth mined (NO Glass, NO Synthetic, NO Cubic Zirconia) this stone present an awesome purple color with good saturation and a medium hue not too dark or too light, very good luster and clarity.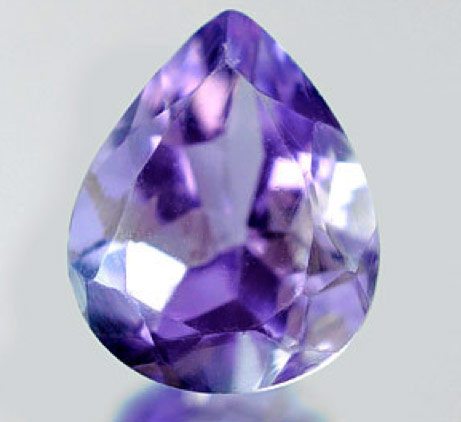 This natural purple Amethyst was mined in Brazil and cut in an elegant pear faceted shape that increase the luster of this stone that is eye clean so any inclusions are visible to naked eye.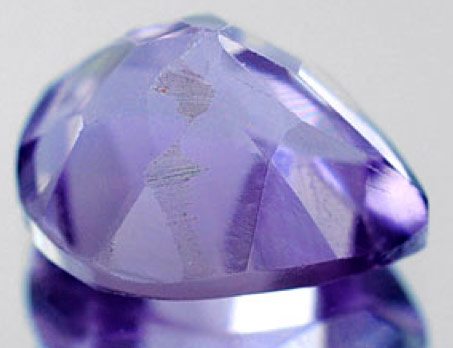 This Amethyst offered at an affordable price is perfect to starting a gem collection or to be used in a stunning jewel like a ring or a pendant.
Material: 100% Natural Amethyst
Quantity: 1
Color: Purple
Weight: 2.22 ct
Dimensions: 9.8 X 7.8 X 5.8 Mm.
Cut: Pear faceted
Clarity: VVS (Very Very Small Inclusion)
Luster: Very Good
Origin: Brazil
Hardness: 7
Treatment: Unheated/Untreated
Available: Yes
Compile the form below to buy this gemstone