This is one of the latest gemstone we put up for sale online on our gem shop, it is a natural untreated Amethyst, with a great purple color and nice eye clean clarity, faceted cut in an oval shape, this beautiful gemstone, genuine earth mined in Africa is perfect to be used in jewelry or to be stored in your gem collection. This rare Amethyst show also a light color change effect, under incadescent light this faceted amethyst change color into a pinkish red from an attractive medium purple under daylight.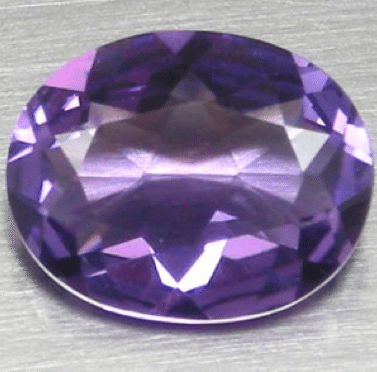 Cut in an elegant oval faceted cut this colored gemstone weight over 2 carats, and is available for sale on our new online gem store at this link: www.buygems.org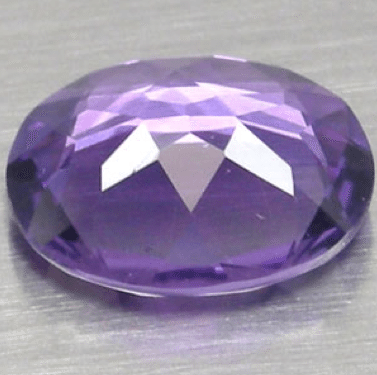 Natural Amethyst loose gemstone for sale online
If you want to buy this attractive purple color change amethyst you can visit our online shop or compile the form below with your data and we will reply you soon with all the info to complete your purchase.
Material: 100% Natural Amethyst
Quantity: 1
Color: Purple (color change to pinkish purple)
Weight: 2.41 ct
Size: 10.2 x 8.6 x 4.3 Mm.
Cut: Oval
Clarity: IF/VVS
Luster: Very Good
Origin: Brazil
Hardness: 7
Treatment: Untreated
Available: Yes
Compile the form below to buy this gemstone