Don't miss this precious natural Emerald loose gemstone that comes from Colombia, this little emerald has a good oval cut, with a very nice bright green color, with good saturation and an average tone  (not too light or too dark) this natural colombian emerald show some very small typical inclusions, that can be found in the most emerald in commerce, but the "garden" present in this gemstone does not affect the excellent transparency and good luster of this natural gemstone that appear really attractive.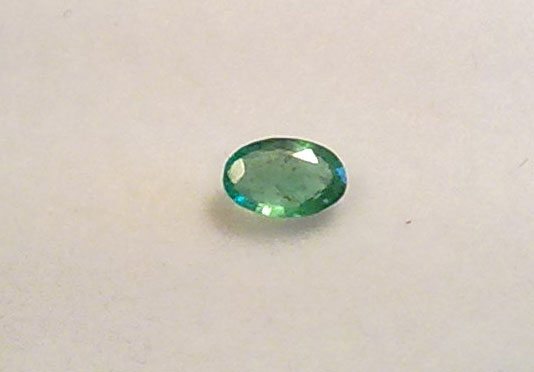 This natural colombian emerald is a little precious gemstone that will be perfect to be set in an exclusive  jewel like a gold ring or a pendant, or maybe be the first in your gemstone collection.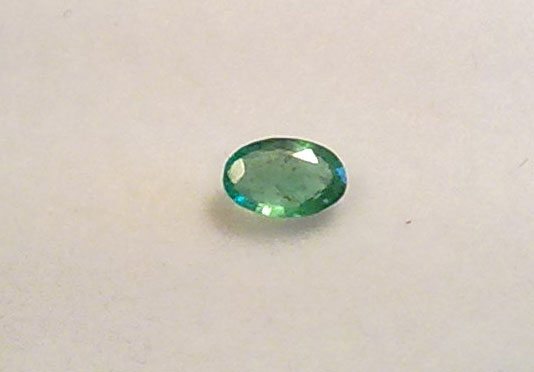 To buy this natural emerald loose gemstone you only need to contact us by compiling the form below with your data, we will reply you with all the information about this gemstone and how to buy it.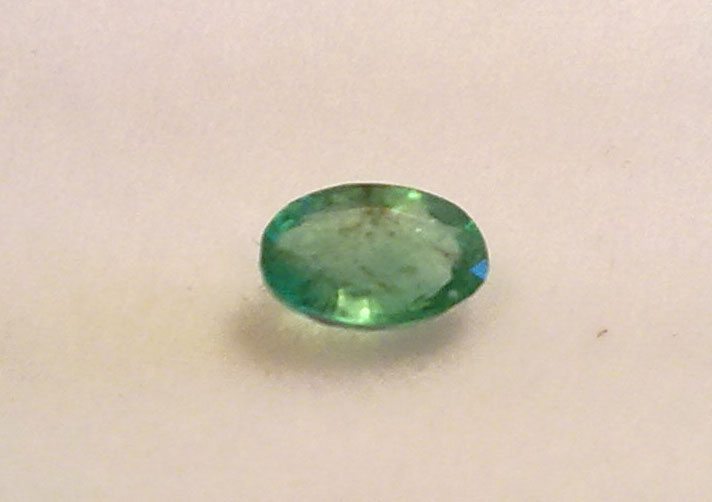 Feel free to contact us with your question, we are glad to reply you with all the info you need.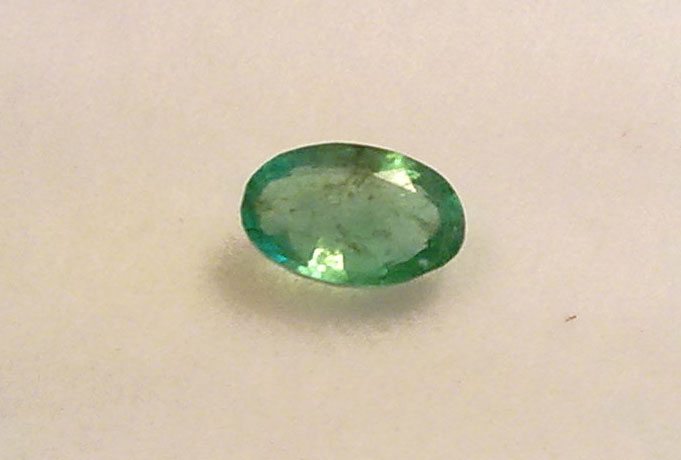 We have some other gemstone like this one, with similar color, shape, size and clarity.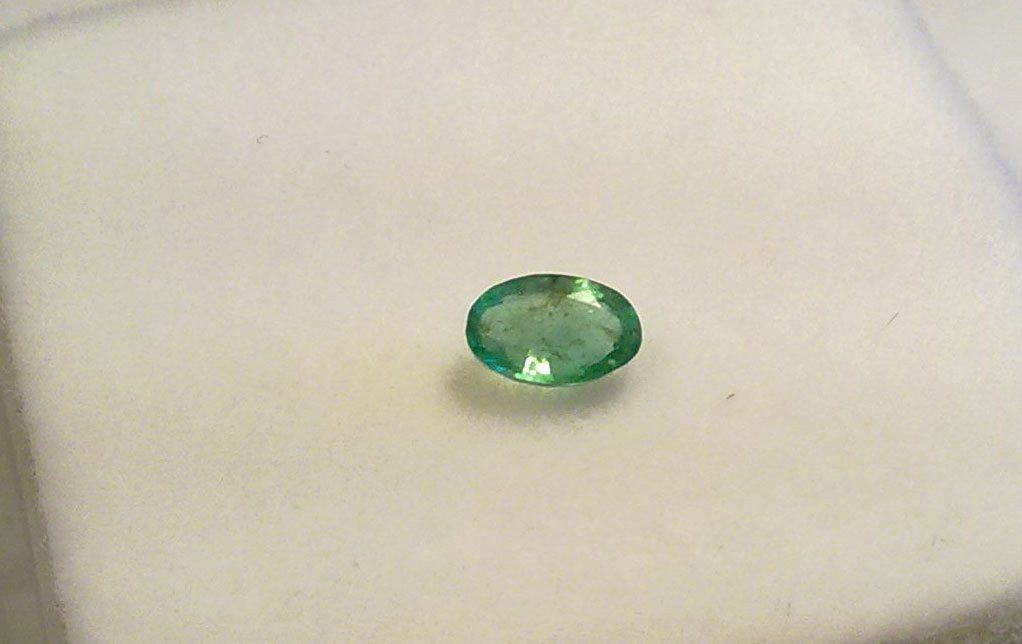 Contact us if you need more emeralds like this one to make a jewel set like a pair of earrings or a parure.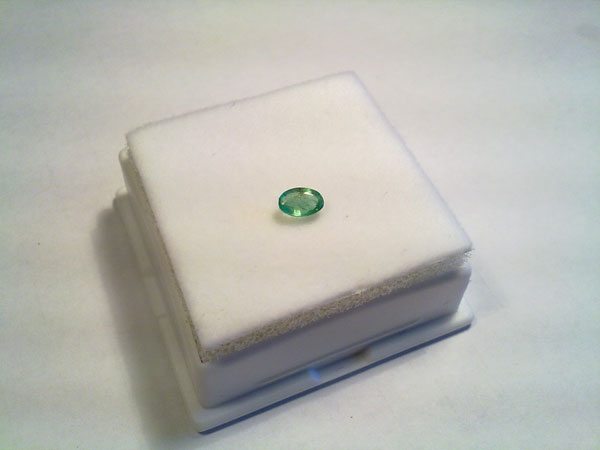 All our gemstone all 100% natural earth mined!
Material: 100% Natural Emerald
Quantity: 1
Color: Bright Green
Weight: 0.20 ct
Dimensions: 5 X 3 mm average.
Cut: Oval faceted cut
Clarity: VVS/VSI
Luster:  Very Good
Origin: Colombia
Hardness: 8
Available: Yes
Compile the form below to buy this gemstone