This is a 100% natural colombian Emerald loose gemstone, with a medium  oval cut with a beautiful deep green color with good saturation and  medium/dark tone, this natural emerald mined in Colombia has some small inclusion that does not compromise the good shine of this gemstone.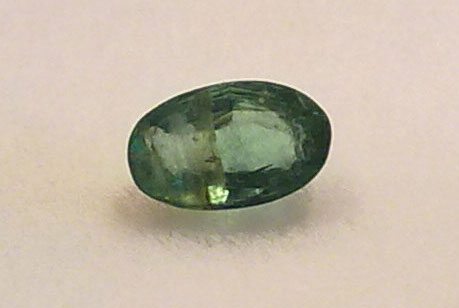 This small transparent emerald has some small inclusion visible in the photos on the left side of the gem, but it's a pleasant thanks to the beautiful color and good overall transparency.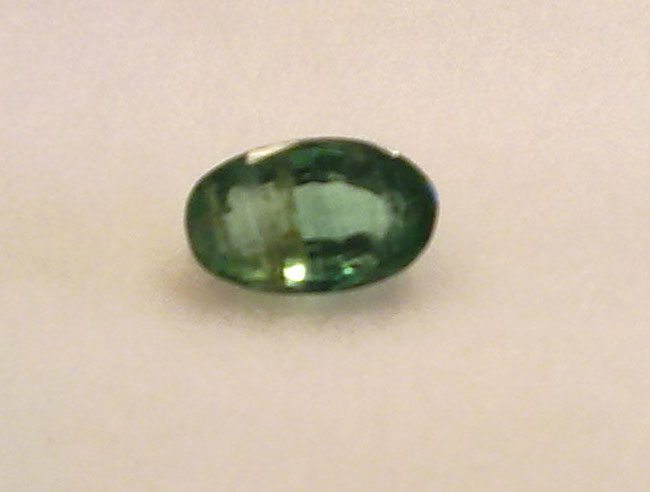 This emerald can be a good starting point for your gemstones collection if you don't have any emerald yet, offered at a very affordable price, this emerald can also be set in an elegant jewel like a gold ring or a pendant.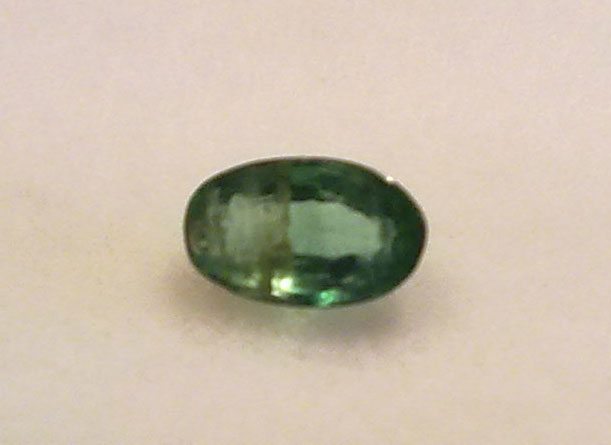 Material: 100% Natural Emerald
Quantity: 1
Color: Deep Bright Green
Weight: 0.20 ct
Dimensions: 5 X 3 mm average.
Cut: Oval faceted cut
Clarity: SI (Small Inclusion)
Luster:  Good
Origin: Colombia
Hardness: 8
Available: Yes
Compile the form below to buy this gemstone