Extraordinary natural Tanzanite gemstone with a bright purplish blue color with good tone and saturation, eye clean clarity and really sparkle.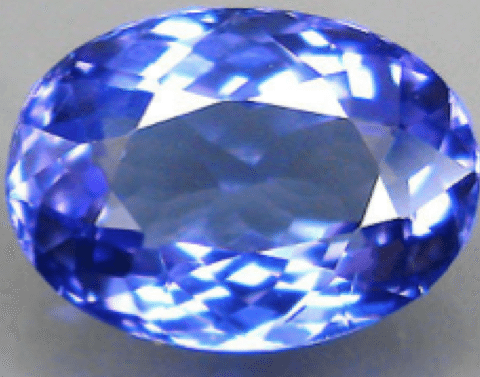 Tanzanite is one of the most rare gemstone earth mined only in Africa in Tanzania, Tanzanite is the blue variety of the Zoisite mineral usually enanched with heat to improve the awesome purplish blue color that make this gemstone very similar to the popular Sapphire.
This Tanzanite loose gemstone has a 0.70 carat weight and calibrated size that make it easy to set in an exclusive jewel like a Tanzanite ring or a pendant inspired by Tiffany's style.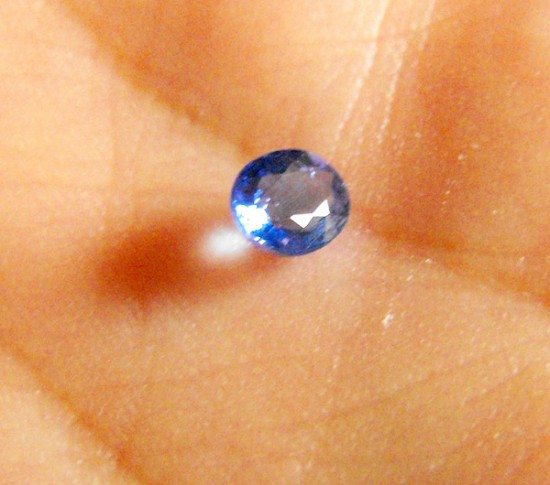 This is a very attractive natural gemstone available at an affordable price, in the near future Tanzanite will become more expensive cause of its rarity.
You can check its size and more information in the description below the images.
This is an awesome 100% Natural and genuine earth mined purplish blue Tanzanite gemstone (NO Glass, NO Synthetic, NO Cubic Zirconia), with a very nice luster and clarity.
Buy this beautiful natural gemstone compiling the form below!
Material: 100% Natural Tanzanite
Quantity: 1
Color: Bluish Purple
Weight: 0.70 ct
Dimensions: 6 X 5 x 3.4  mm.
Cut: Oval faceted cut
Clarity: IF/VVS (Eye clean)
Luster: very Good
Origin: Tanzania
Hardness: 7
Treatment:  Heated only
Available: Yes
Compile the form below to buy this gemstone