Beautiful speciment of natural Spessartite garnet loose gemstone from Africa, this gemstone present an intense and well saturated mandarin orange color, cut in an oval facted cut, this mandarin garnet weight almost a carat, this loose gemstone show a very nice color.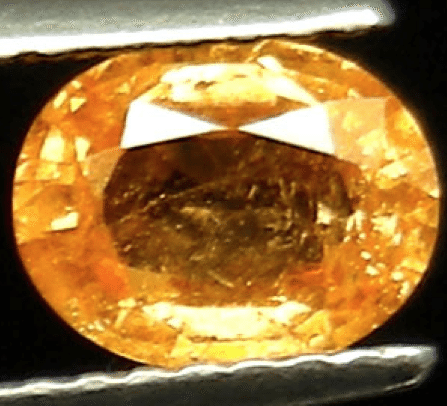 This natural mandarin orange Spessartite garnet present some minor inclusions, but its color is very rare and unusual and make this gemstone really attractive.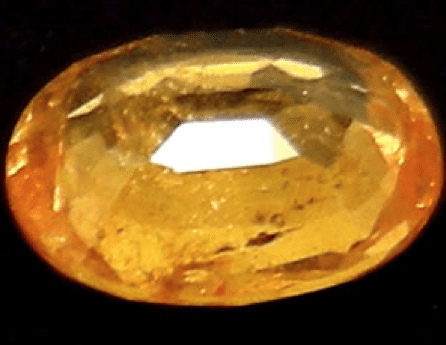 Don't miss the opportunity to buy a nice gemstone with a rare color at affordable price, feel free to contact us for more info about this gemstone or about other gems in our website, compiling the form below.
Material: 100% Natural Spessartite Garnet
Quantity: 1
Color: Mandarin Orange
Weight: 0.97 ct
Dimensions: 6.8 x 5.3 X 2.8 mm.
Cut: Oval faceted cut
Clarity: SI
Luster:  Good
Origin: Africa
Hardness: 7
Treatment: None (No Heat)
Available: Yes
Compile the form below to buy this gemstone