Beautiful and natural Sky blue topaz loose gemstone for sale, with a round brilliant cut, almost eye clean with good clarity and luster offered at a very affordable price.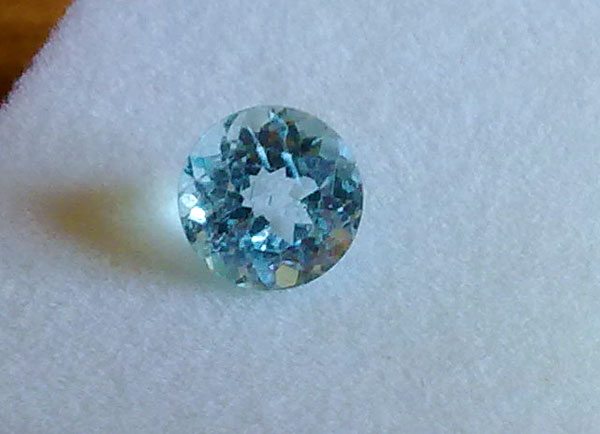 This sky blue topaz is perfect to start a gemstone collection if you didn't yet, topaz is a really attractive but cheap gem, but is perfect also to be set in an elegant jewel like a gold ring or a pendant.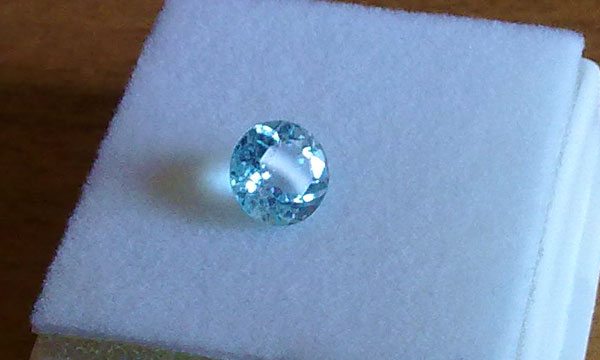 This sky blue topaz is natural, it comes from Brazil, has a 6 millimeters diameter and a 1.50 carat weight.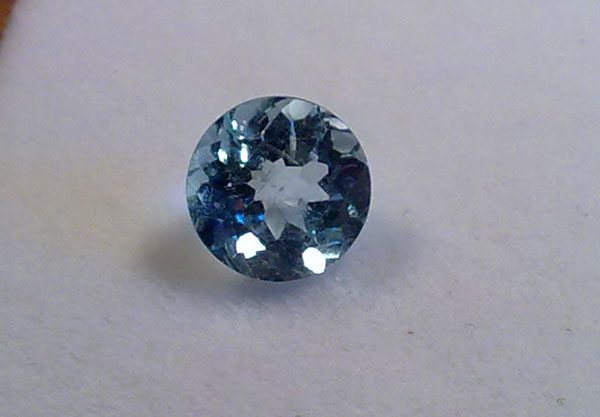 Material: 100% Natural Topaz
Quantity: 1
Color: Sky Blue
Weight: 1.50 ct
Dimensions: 6 Mm
Cut: Round Brilliant cut
Clarity: VVS/VSI
Luster: Very Good
Origin: Brazil
Hardness: 8
Available: NO (Sold)
Compile the form below to buy this gemstone