Don't miss this natural Tanzanite loose gemstone, with a nice oval faceted cut, a little bit pale but beautiful purplish blue color, good clarity and luster that make it perfect to be set in a jewel or for your gems collection without spent a lot of money.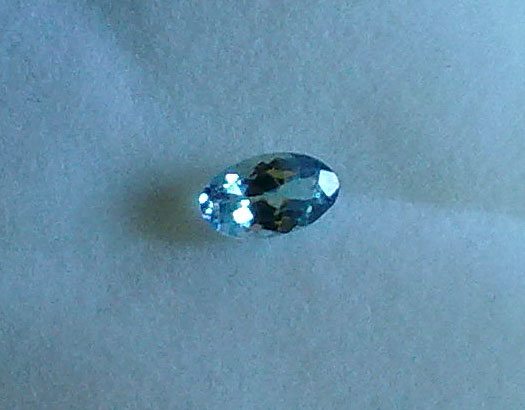 This rare tanzanite loose gemstone is eye clean, so no inclusion can be seen withouot loupe, so this mean good luster and very sparkle gemstone.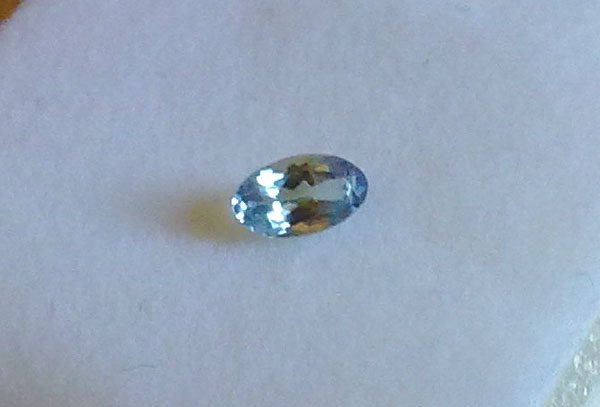 This is a little natural Tanzanite with 0.28 carat weight, but clarity and cut make it desirable though offered at a very reasonable price.
Material: 100% Natural Tanzanite
Quantity: 1
Color: Purplish Blue
Weight: 0.28 ct average
Dimensions: 5 X 3  mm.
Cut: Oval faceted cut
Clarity: VVS
Luster: Very Good
Origin: Tanzania
Hardness: 7
Treatment: Probably Heated
Available: Yes
Compile the form below to buy this gemstone