This is an amazing 100% natural and genuine earth mined Amethyst loose gemstone with an awesome deep purple color, from Brazil.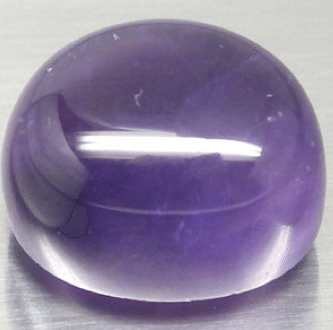 Cut in an oval cabochon shape this beautiful brazilian amethyst show some color change under incandescent light that turn the deep purple original color in some pinkish purple hue.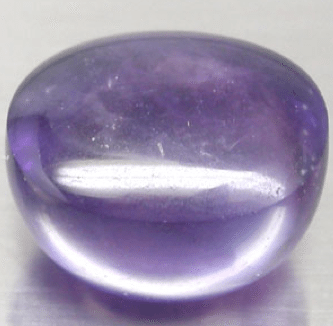 Don't miss this beautiful amethyst  with over 18 carat weight, perfect to be set in an exclusive gold ring or pendant.
Material: 100% Natural Amethyst
Quantity: 1
Color: Purple (Color Change to pinkish purple)
Weight: 18.75 ct
Dimensions: 15.8 x 13.2 x 11.3.6 Mm.
Cut: Oval Cabochon
Clarity: Transparent/Translucent
Luster: Good
Origin: Brazil
Hardness: 7
Treatment: Unheated/Untreated
Available: Yes
Compile the form below to buy this gemstone