This a sparkling natural Topaz, with a beautiful and delicate sky blue color the lighter in the blue Topaz scale. This natural sky blue Topaz is treated for irradiation, a common and typical treatment for gemstone, secure and usefull to improve the color of the crystal.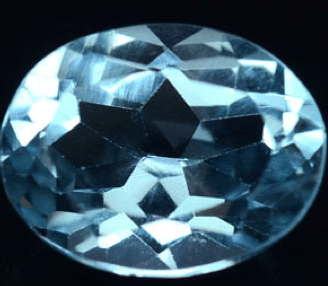 Topaz irradiated are usually stable so this kind of gemstone will not lose color or will be modified in the future. In gemology there are a lot of way to enanch the color and the beauty of a gemstone, the first treatment is with heat, and the second is the irradiation that substitute the natural process that usually come in nature to improve the color and the beauty of the crystals.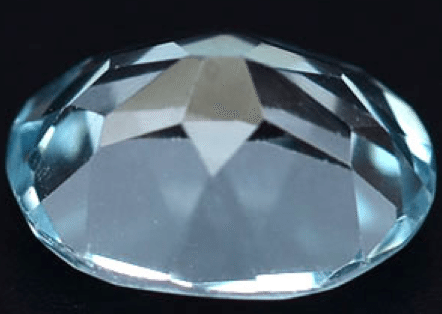 This sky blue Topaz comes from Brazil, has a 2.28 carat weight and is cut in an oval faceted cut that improve the awesome luster and clarity of this natural loose gemstone.
This is an awesome 100% Natural and genuine earth mined Topaz from Brazil ( NO Synthetic, NO cubic zirconia, NO glass), with a nice color saturation and clarity.
Material: 100% Natural Topaz
Quantity: 1
Color: Sky Blue
Weight: 2.28 ct
Dimensions: 9.1 × 7.2 × 4.7 Mm
Cut: Oval faceted cut
Clarity: IF (Eye clean)
Luster: Very Good
Origin: Brazil
Hardness: 8
Treatment: Irradiation
Available: Yes
Compile the form below to buy this gemstone