Small but precious 100% natural Emerald gemstone from Colombia with a nice oval faceted cut, a beautiful bright green color with good saturation and a medium tone, not too dark, this gemstone present a good clarity with some small inclusion that does not compromise the good shine.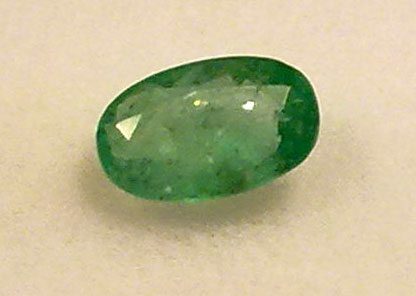 This small emerald has a beautiful color and medium saturation (neither too light nor too dark) is very attractive thanks to a few inclusions usually widespread in emeralds and good transparency.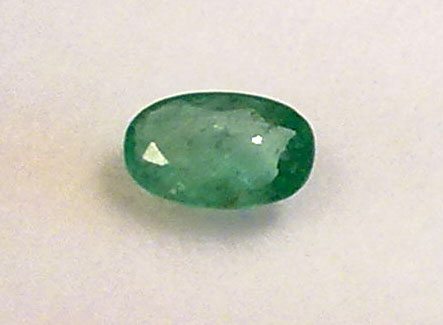 Very precious stone to be set in a beautiful piece of jewelry or for your gem collection, offered at a very affordable price.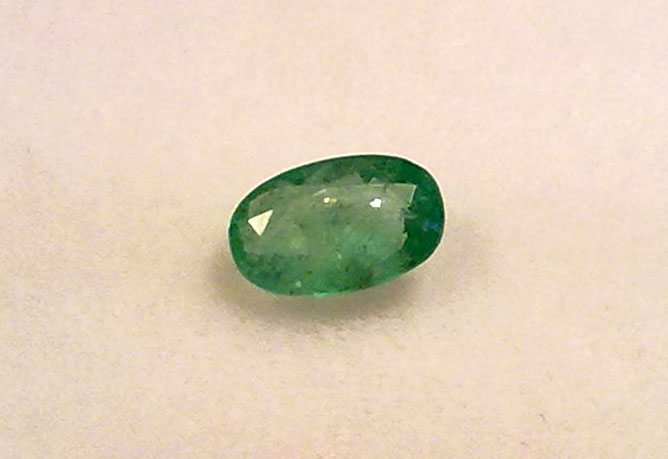 Material: 100% Natural Emerald
Quantity: 1
Color: Green
Weight: 0.20 ct
Dimensions: 5 X 3 mm average.
Cut: Oval faceted cut
Clarity: SI (Small Inclusion)
Luster:  Very Good
Origin: Colombia
Hardness: 8
Available: Yes
Compile the form below to buy this gemstone