Splendid Tanzanite loose gemstone, one of the most rare gemstone on the market, that can be found only in Tanzania mines, this beautiful gemstone comes with a splendid color between the purple and the blue that make this gemstone very attractive.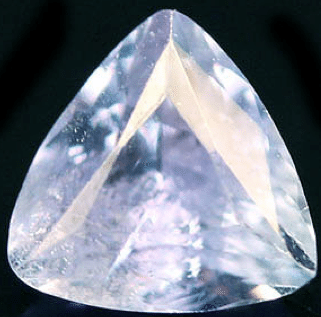 This, like all our gemstone published online, is a 100% natural gemstone (NO synthetic or artificial) earth mined in Africa with a fine trilliant cut and a 0.57 carat weight and a calibrated size of 5.2 x 3.5 millimeter.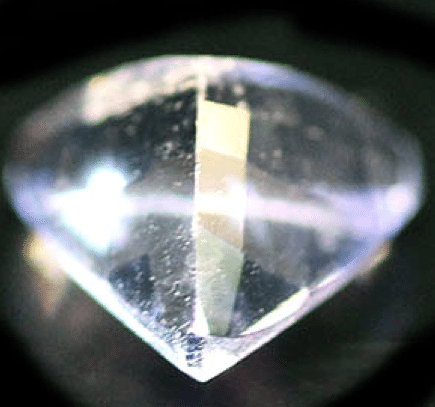 This natural Tanzanite show some little inclusion but it has a great bluish purple color and is treated only by heat. Photo and images don't make justice to the beauty of this gemstone!
This is a nice gemstone for a collection or to make a jewel like a pendant or a ring.
Material: 100% Natural Tanzanite
Quantity: 1
Color: Bluish Purple
Weight: 0.57 ct
Dimensions: 5.2 X 5.2 x 3.5  mm.
Cut: Trilliant faceted cut
Clarity: VSI (Very Small Inclusion)
Luster: Good
Origin: Tanzania
Hardness: 7
Treatment:  Heated only
Available: Yes
Compile the form below to buy this gemstone