Don't miss this wonderful natural bicolor Tanzanite loose gemstone, a variety of mineral Zoisite 100% natural and untreated, a magnificent gem (rare gemstone found only in Tanzania mines) with an unusual double color between the typical purple / blue and the natural sage green of the Zoisite, a gemstone very bright and shiny, without defects or visible inclusions this Tanzanite is a very uncommon gemstone with its color.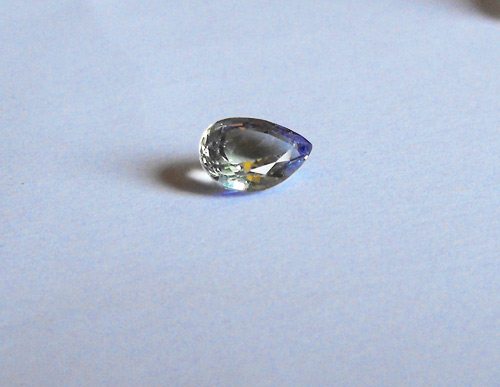 This bicolor green and blue Tanzanite is very clean, with a good clarity and nice sparkle, with good size and weight that make it perfect to be set in a jewel like a stunning pendant or an elegant gold ring.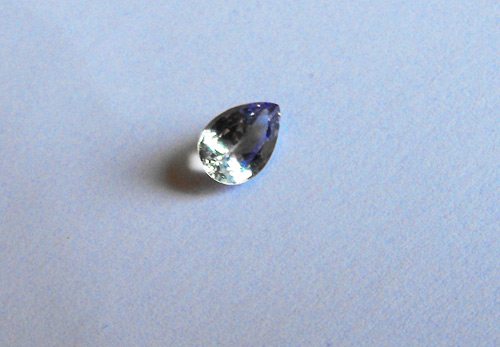 Tanzanite is one of the most precious and rare gemstone that will increase its value in the next years, because of its rarity and beauty.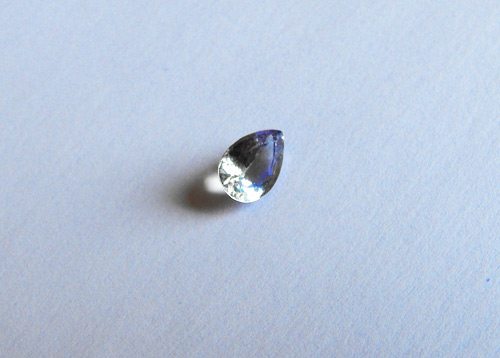 Material: 100% Natural Tanzanite
Quantity: 1
Color: Purple-Blue and Green
Weight: 1.69 ct
Dimensions: 9.3 X 6.4 x 4.2  mm.
Cut: Pear faceted cut
Clarity: IF/VVS (Eye clean)
Luster: Very Good
Origin: Tanzania
Hardness: 7
Treatment:  None
Available: No (Sold)
Compile the form below to buy this gemstone